Dahao Medical, 2023 forge ahead!
07-02-2023
In the festive and auspicious New Year atmosphere, Dahao Medical held the traditional dancing lion groundbreaking ceremony, so that the lions symbolizing auspice and good luck to every employee!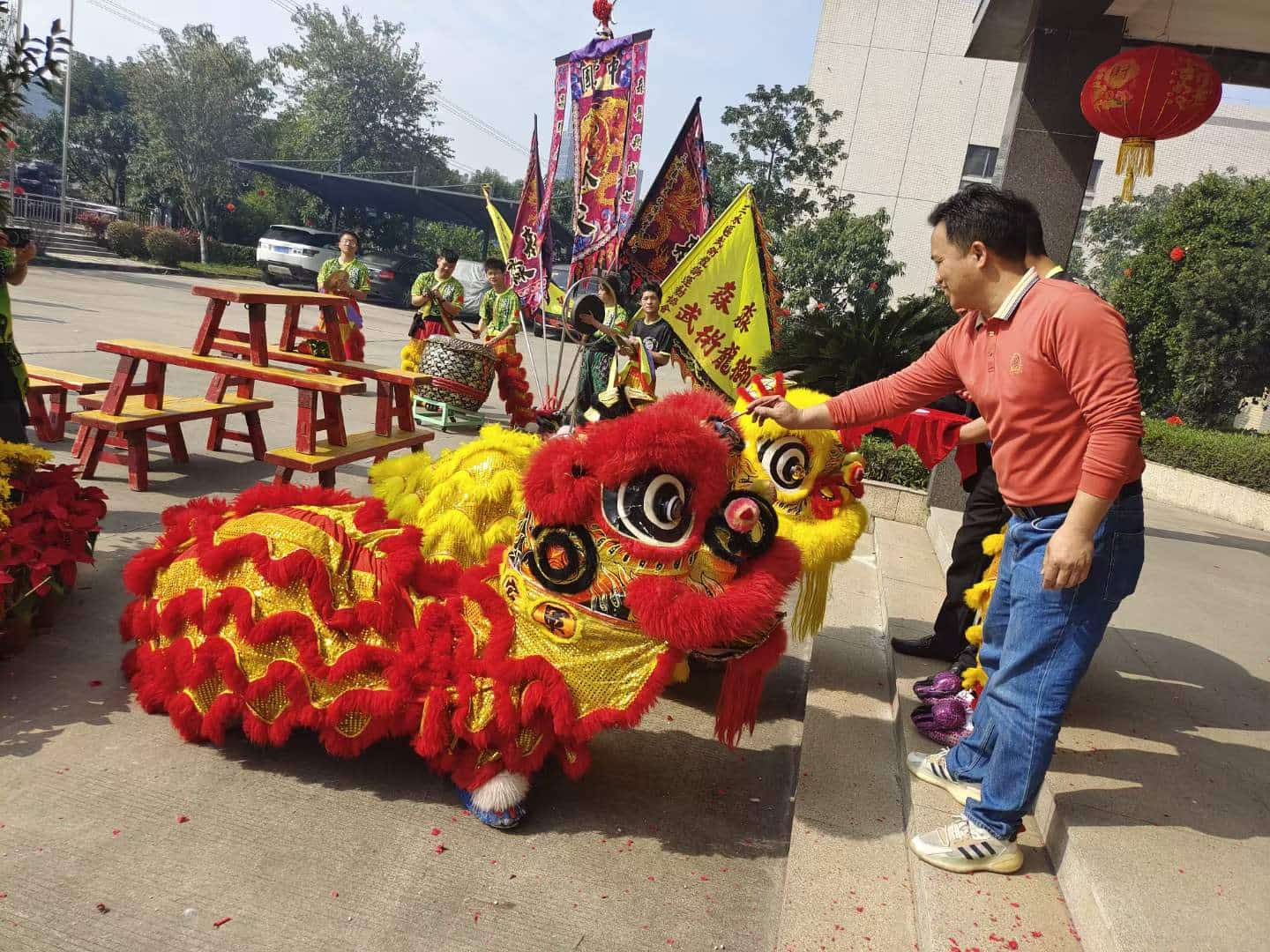 Lion dance, one move one style, show the quintessence of China! The New Year will be prosperous and business will be prosperous.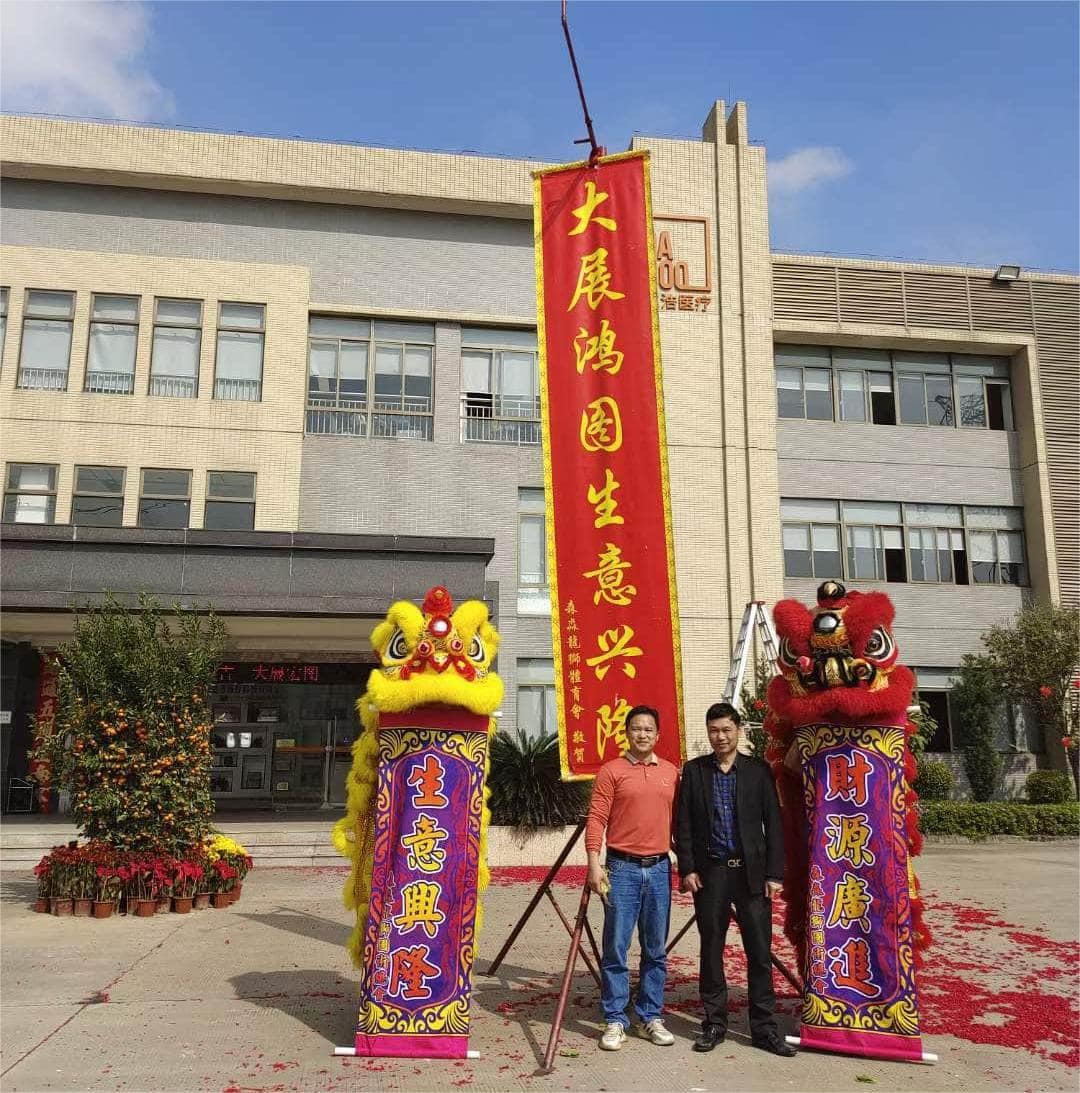 The time to return to work after the New Year is a fresh start! At the beginning of 2023, all the staff of Dahao Medical gathered together with a new look, ready to go, ready to fight again in the New Year, will continue to move forward steadily with a new attitude, continuous innovation, to provide our customers with better quality products and services!